A guide to planning successful events: Part 1
- Amy Nebons owns event management company Blink Events LLC.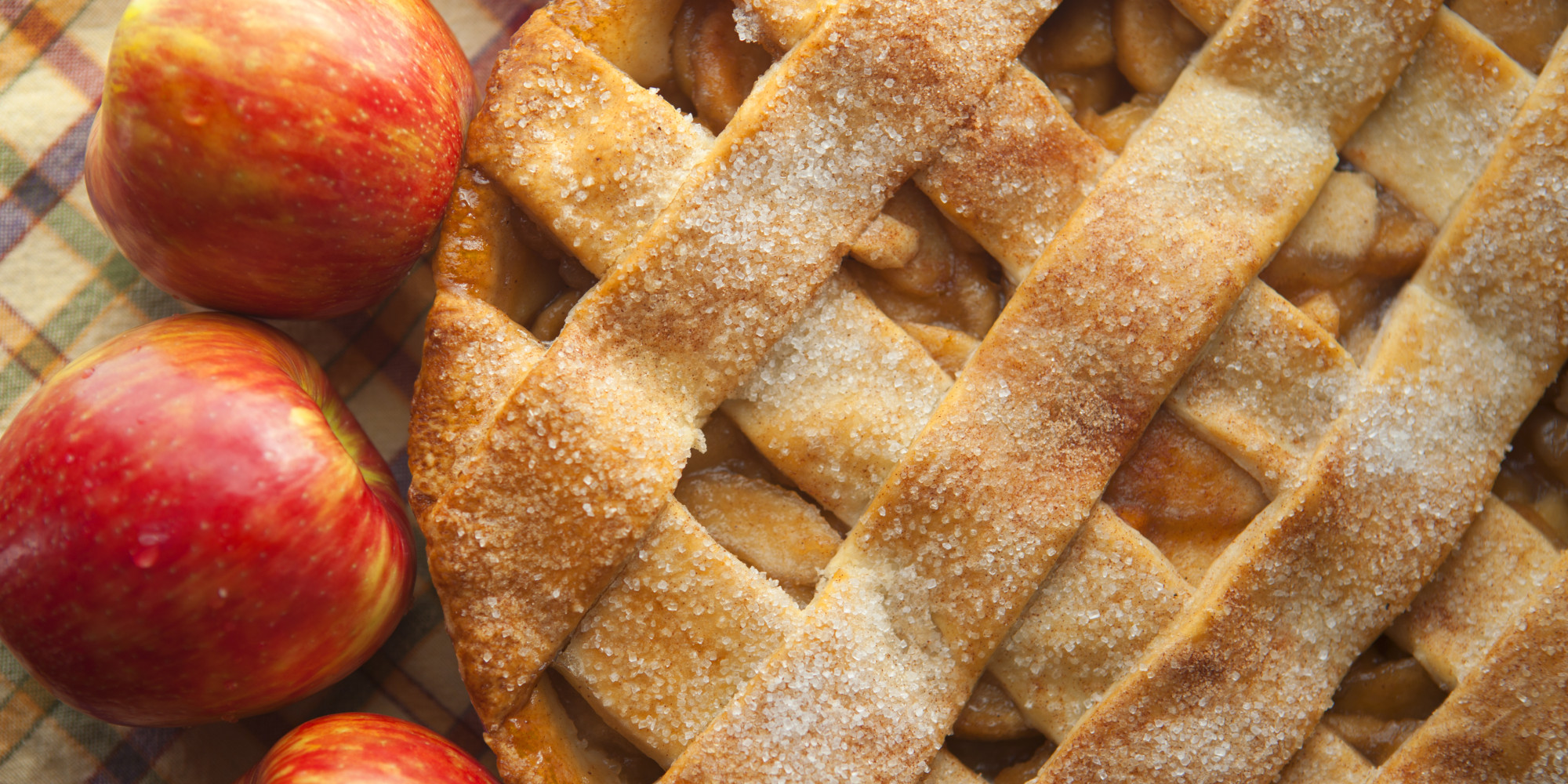 So you're tasked with planning your company's annual event and don't know where to begin? Before we get too far into the specific details that go into planning a successful event, let's have a high-level discussion on how to approach the general task of event planning. The best approach is to simplify it and break it down into manageable pieces.  
In an effort not to overwhelm you, this will be a 4-part series detailing the steps to effectively plan an event. Let's think of it like making an apple pie.
Phase 1: CONCEPT DEVELOPMENT:  "I want to make an apple pie."
This is the single most important phase of event planning. This is where creativity comes out and you create your road map for the planning ahead. 
First, you must assemble your event team then find a quiet space with a door and large white board and allow your uninhibited ideas to flow. This is not the time to stifle yourself with logistics but rather this is the time to innovate. The point of this meeting is to share ideas and build objectives. Get to the true point and narrow down the: who, what, and why. 
Your goal for this meeting is to walk away with three to five clear and concise event objectives as well as a slew of innovative and engaging ideas for how you will achieve those. I cannot stress enough, that this is NOT the time to be reasonable. Allow your brain to dream BIG. You should close this phase of planning with lots of sketches, buzz words and diagrams; (save these, you will need them in phase 2). I should also mention, if you are planning to engage an event planner (out-of-house), you will want to include them at this time so they are privy to your thought processes. They can also be incredible catalysts in helping to brainstorm innovative ideas.
The objectives you create during this phase will drive every decision you make when it comes to planning. Some high-level objectives might be: Creating wider brand awareness; Educating attendees on your company's core mission and values; Demonstrating leadership in the industry...etc. OR you might choose very specific goals like:  Increasing sales by 10 percent; Signing at least (50) new clients; Recruiting (10) new donors...etc. The more specific you are about your event objectives, the more pointed you can become when you create your messaging. 
Below is an example of how I approach this brainstorming phase. Because I come from a design background, this phase for me is often often made up of quick and messy sketches that show ideas in space. I am not creating a specific plan at this point, but rather I am conveying ideas in a generic box to help me understand the components I want to be a part of the event. The key is to make this process your own. I am visual, so sketches work for me. Others might work better with buzz-words or quotes.  Allow the creative you to come out!
NOTE TO THE PLANNER:  If ever you find yourself going down a path that is not in alignment with one of your objectives, it is time to stop and reevaluate which path is right. Building a successful event is a process, so you can allow yourself to reevaluate the objectives you have created if that is what makes sense; but know when it is time to ditch ideas that do not work within the context of the overall purpose of this event.
So that concludes Phase 1, simple right? All you have to do is brainstorm!  Next time we will move into Phase 2: PROGRAMMING: "What ingredients do I need to make this apple pie?" In this phase we turn our ideas into working logistics. We will discuss developing a preliminary event program, assigning roles and responsibilities to team members and assigning tasks and setting deadlines.
How do you begin your event planning now? Visit my blog to learn a little more about the components that make up effective event strategy! As always, feedback is always welcome and encouraged!
Contact me by phone: 617-840-5073 or email at anebons@blinkevents.net. Find me on LinkedIn , Facebook or at my website www.blinkevents.net.